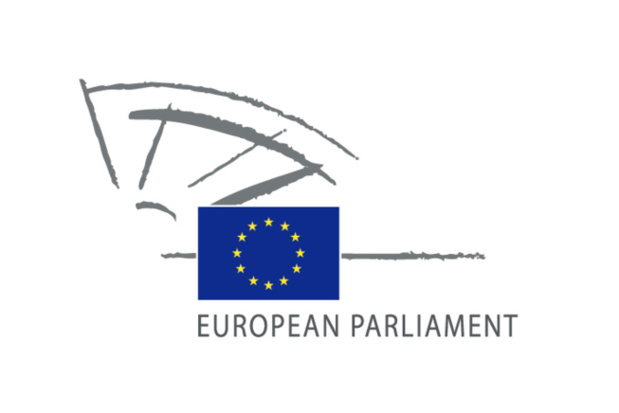 The European Parliament Working Group on Freedom of Religion or Belief, co-chaired by Dennis de Jong (SP) and Peter van Dalen (ChristenUnie), strongly condemns the suicide attack on the All Saints church in Peshawar, Pakistan on Sunday. The suicide attack was targeted to attack Christians as an estimated 500 people were attending Sunday mass. The attack killed 81 and wounded 140 and was the worst attack in the history of Pakistan's Christian community. Following the attacks protestors gathered outside the church to protest against the provincial government's failure to provide security to worshipers. The Jundullah wing of the Pakistani Taliban have claimed responsibility.

There has been an increase in social hostility against Pakistan's religious minorities with this bombing following a series of other attacks against religious minorities in Pakistan. In recent months, there have been suicide attacks against Pakistan's Shia minorities resulting in many deaths and people injured. Furthermore there have also been a lot individual cases of religious minorities being threatened or killed. Religious violence in Pakistan is rooted in deep antagonism in the country that exists toward minorities.

The European Parliament Working Group on Freedom of Religion or Belief calls on the Pakistani government and the provincial government to find the culprits of the attack and bring them to justice. The Working Group also call upon the government to tackle social hostility against religious minorities and to make sure that crimes are punished and that the government provide security to religious minorities so that they can practise their faith openly and safely.

Contact information:

Alfiaz Vaiya

Secretariat

European Parliament Working Group on Freedom of Religion or Belief

Tel: +32 (0) 471661381

Email: a.vaiya@religiousfreedom.eu