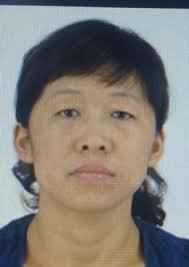 Bitter Winter reported on August 13 that attorney Russell Abrutyn had filed an urgent appeal to the U.S. Board of Immigration Appeals to stay deportation to China of Sister Zou Demei , the leader of The Church of Almighty God in four Chinese provinces, who entered the U.S. with a false passport and should be deported to China after August 15.

We are now pleased to report that the application for stay has been granted.

The Board will now examine the substance of the matter, and the legal battle is far from being over, but the immediate risk of repatriation to China – where Sister Zou would be arrested and may be executed – has been averted.

Mr. Abrutyn commented that "the support from the international human rights community and Ms. Zou's fellow Church of Almighty God members made this happen." This support is now needed for the further legal steps awaiting Ms. Zou.